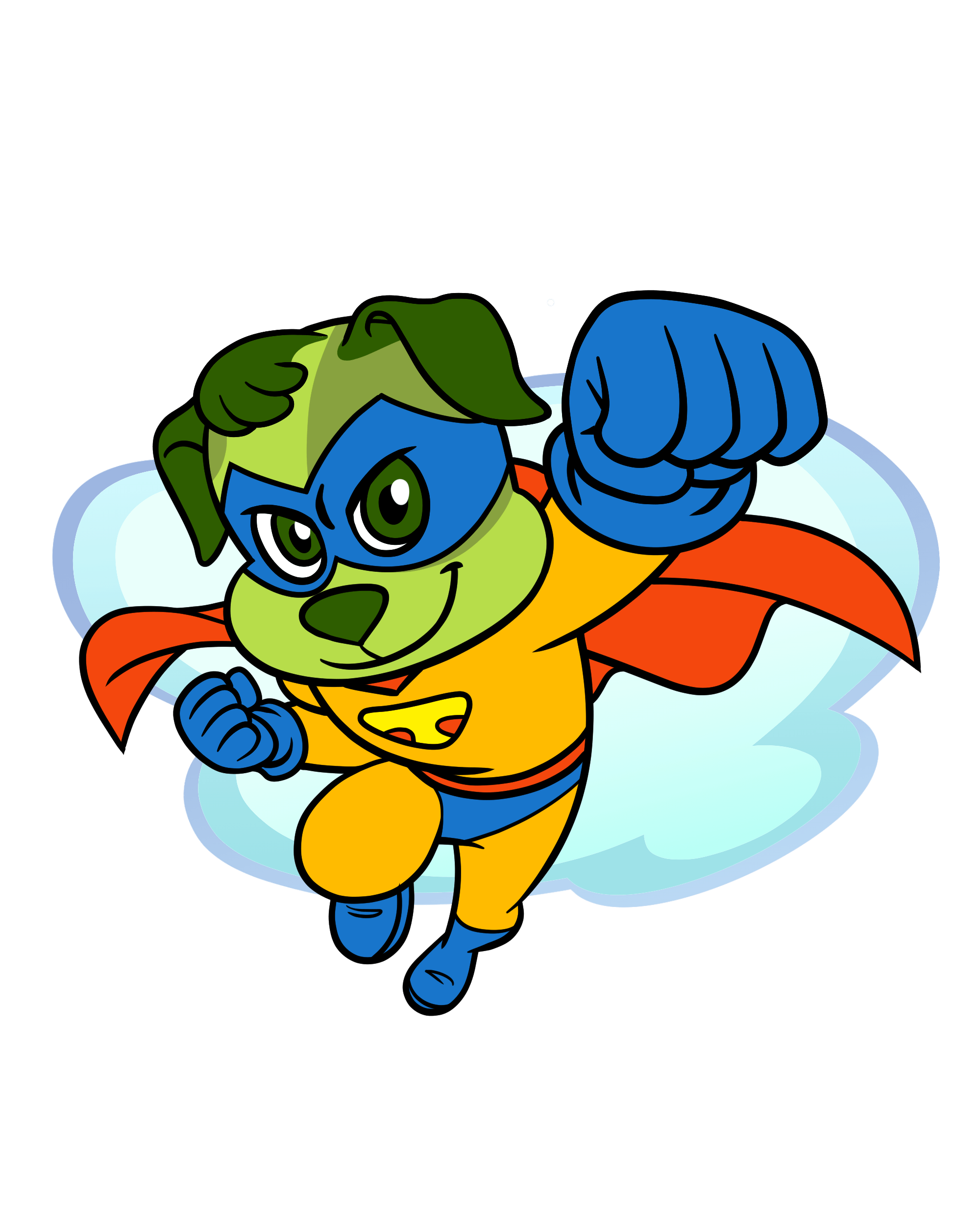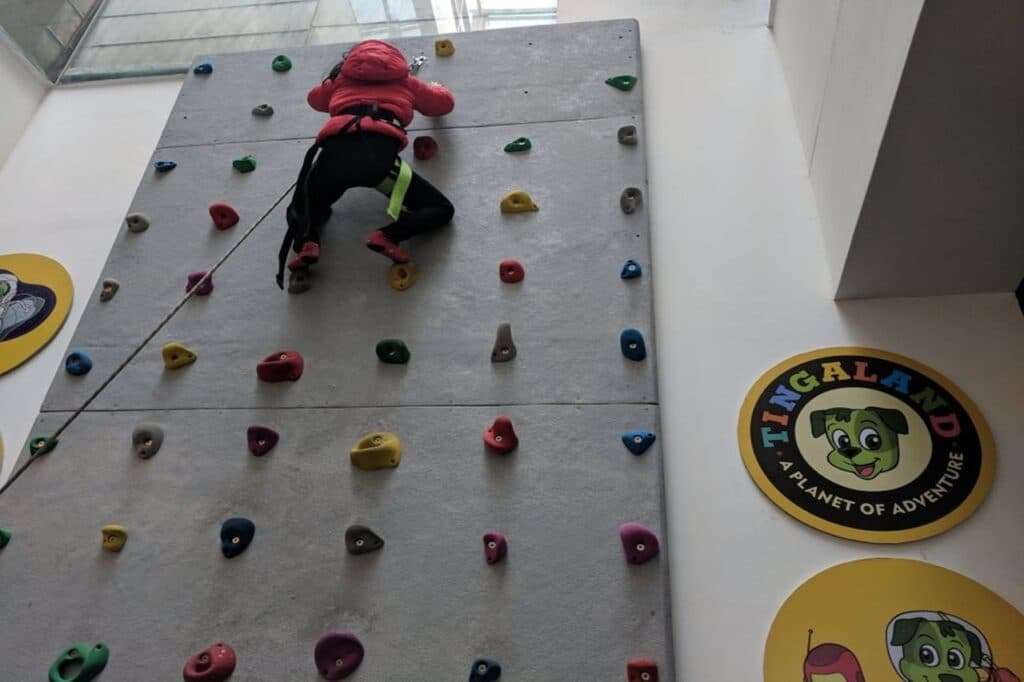 Tingaland offers the adventure and experience of Wall Climbing with safety.
Tingaland Indoor wall climbing offers several benefits for kids.
Improved Physical Fitness: Climbing walls require strength, flexibility, and endurance, making it an effective workout for your whole body.
Increased Mental Focus: Indoor wall climbing requires concentration and problem-solving skills, improving your mental focus and hand-eye coordination.
Reduced Stress: Physical activity is a proven stress-reliever, and indoor wall climbing can help you burn off excess energy and reduce anxiety.
Building Confidence: Overcoming climbing challenges helps build self-esteem and confidence, as well as a sense of accomplishment.
Improved Balance and Coordination: Indoor wall climbing requires good balance and coordination, helping you to develop these skills over time.
Social Opportunities: Indoor wall climbing is a fun, social activity that can be enjoyed with friends or family.
Accessibility: Unlike outdoor climbing, indoor wall climbing is accessible regardless of weather conditions, making it a year-round activity.
Overall indoor wall climbing is a fun and challenging activity that offers physical and mental benefits.