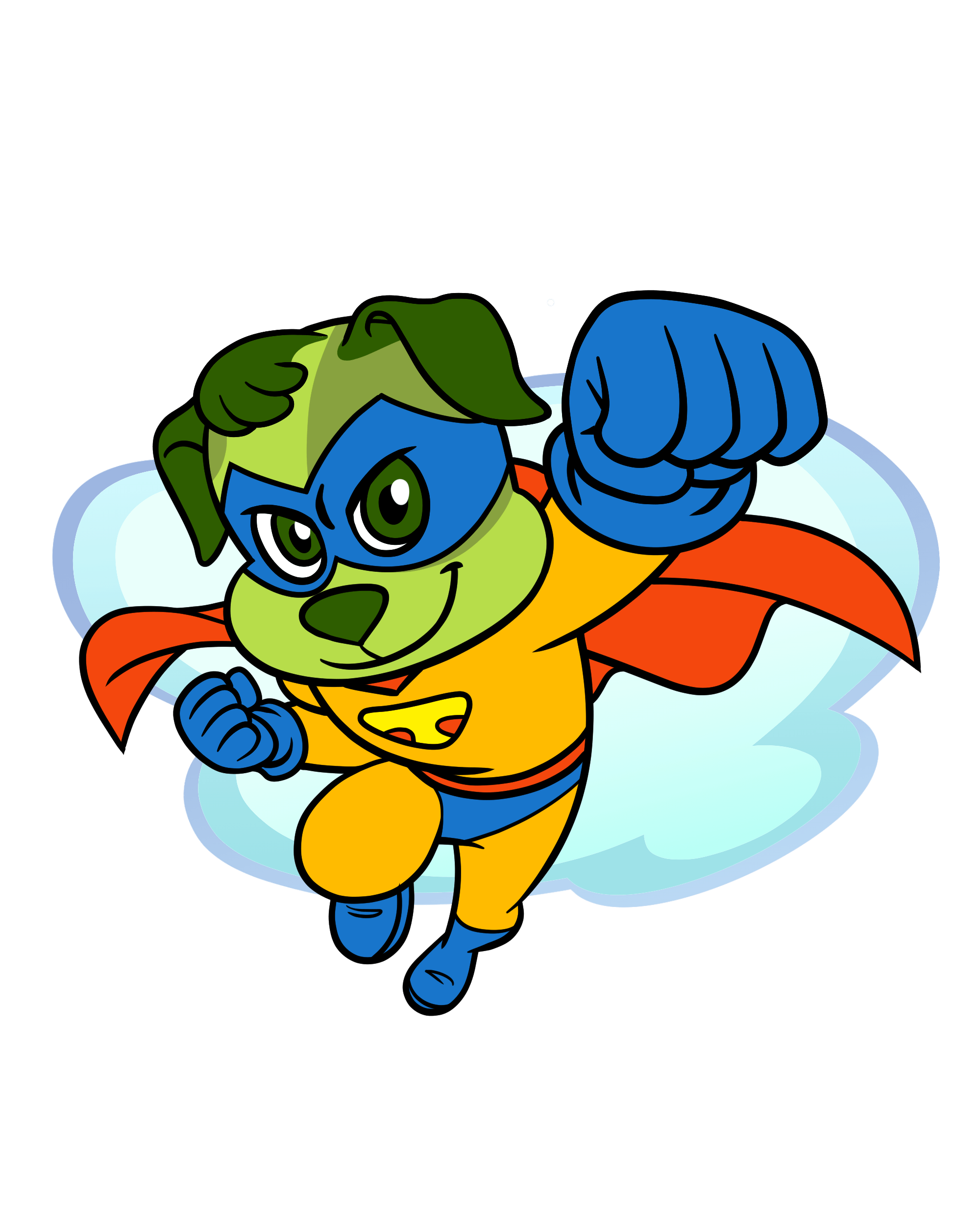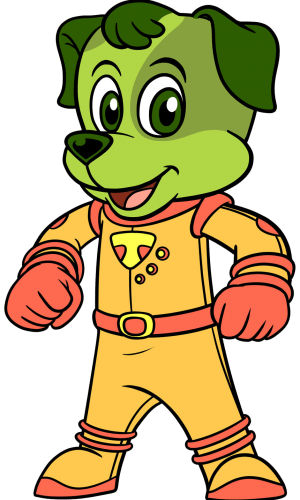 "Welcome to Tingaland Noida, the premier indoor play area for kids in Noida! Our mission is to provide a safe and fun environment for children of all ages to play, learn, grow, and make some wonderful memories for the whole family.
At Tingaland, we understand the importance of play in a child's development. That's why we've created a spacious, state-of-the-art facility designed to stimulate the imagination and encourage physical activity. With a range of exciting play structures, games, and 20 fun family activities, there's something for every child at Tingaland.
Our team of dedicated professionals is committed to providing the highest level of customer service and ensuring that every child has a safe and enjoyable experience. We carefully supervise all activities and maintain strict safety standards, so you can relax and enjoy peace of mind while your children play.
Whether you're looking for a fun play date, a place for a birthday party, or just a great way to keep the kids active and entertained, Tingaland is a perfect choice. So come visit us today and let the fun begin!"
Tingaland – the most buzzing Playzone packed with Adventure, Fun & Knowledge. Driven by the needs of today's young parents and kids, we have created this one of its kind product to PLAY, PARTY, AND LEARN.
With the theme of experiential learning, Tingaland – a magical land is conceptualized around various fun zones facilitated with safe and free play for kids, nurturing their creativity and imagination.
A never before experience for #TingaSuperstars and their #HappyParents. Come and join our #TingaPartySquad.