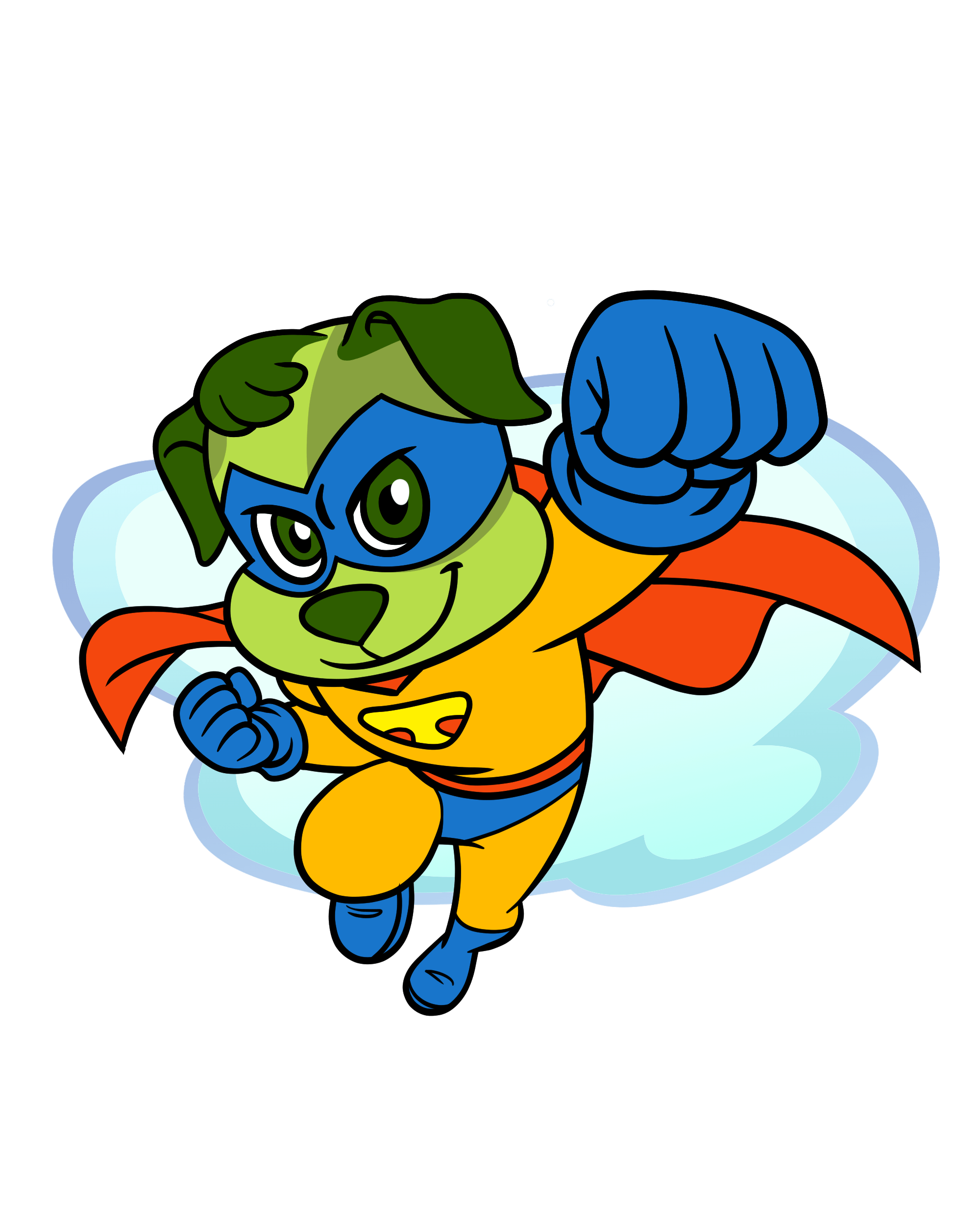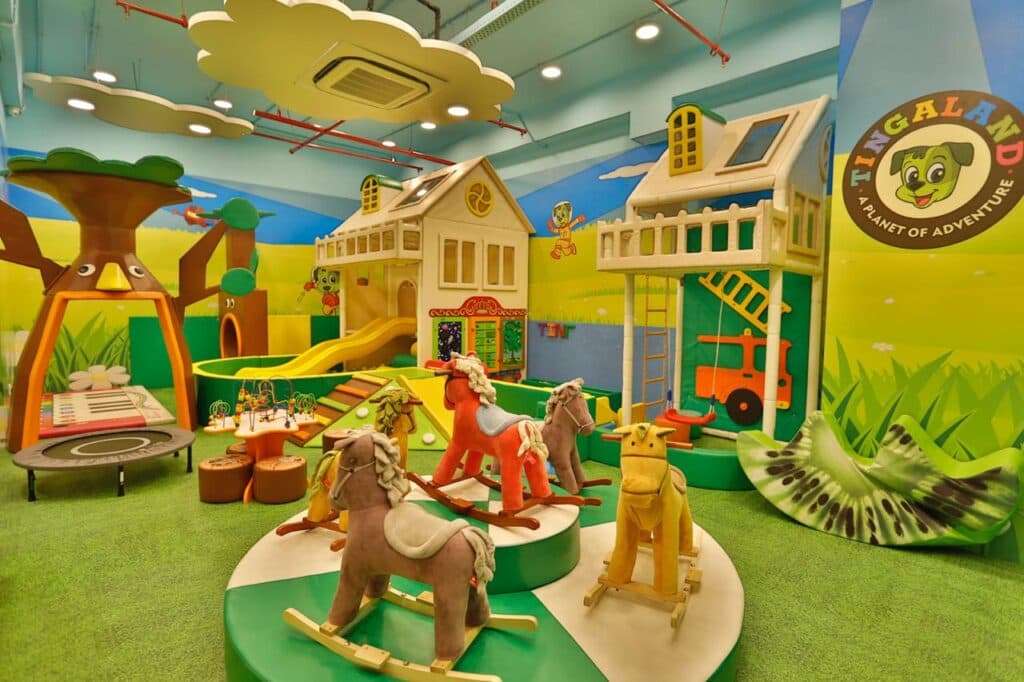 Tinga Toddler's Zone
Tingaland breaks the myth about play zone not having engaging activities for the age group of 1-4 years. Tinga Toddler's Zone provides a soft play area for Toddlers for Freeplay. This zone is carefully designed with exciting and fun-filled activities for your little ones like a ball pool, tree house, Lego wall, merry-go-round, sand table, and many more allowing them to actively play & develop gaming skills and learning skills alongside.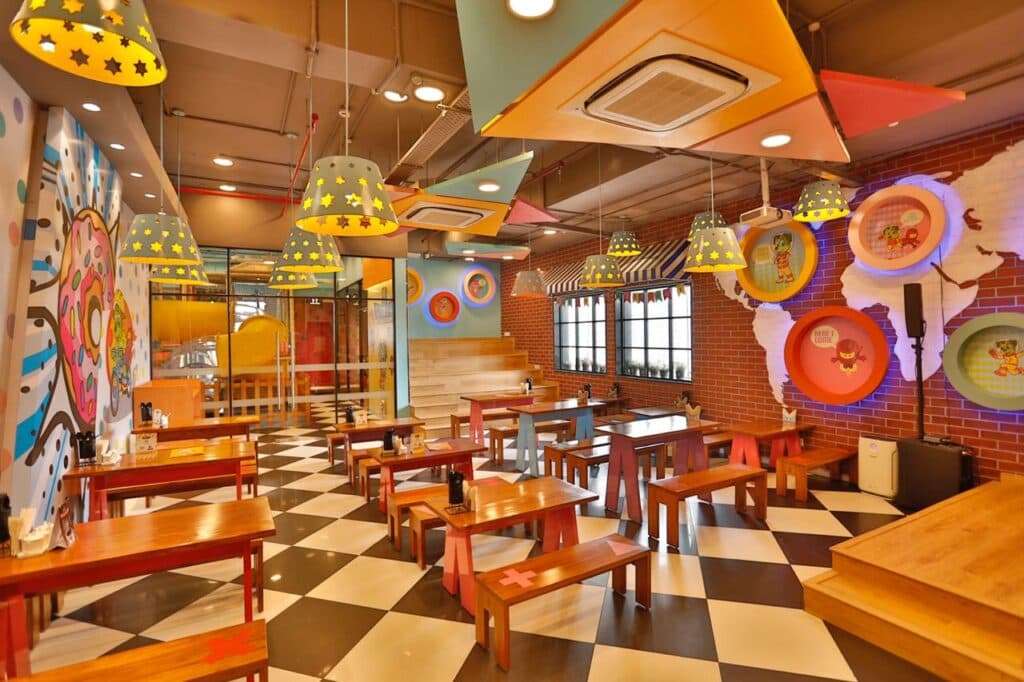 Tinga Cafe
Classroom-themed venue for birthday parties, parents and kids to enjoy their meal after the fun-packed hour of play. With the commitment to Kwality Caterer's consistency, quality and excellence, Tinga Cafe assures hygienic and tasty food. A built-in amphitheatre, buffet centre and stage make it an ideal venue for your kid's next birthday party.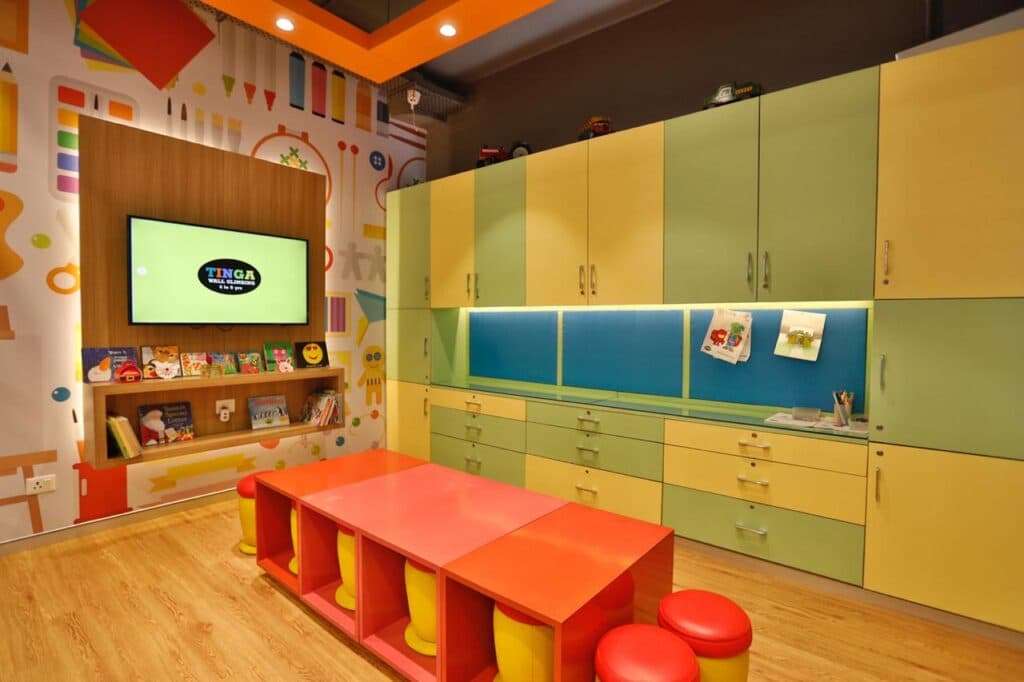 Tinga Art and Craft Zone
Your kid is more artistic than sporty! Don't worry Tingaland covers this aspect too. At Tinga Art & Craft Zone, your kid can bring out their inner artist and experiment as much as they want be it origami, painting, colouring, making slime, creating different figures with paper or simply just filling in our colourless toons with happy colours. In all this, their safety is our priority so there is always an expert to guide them through.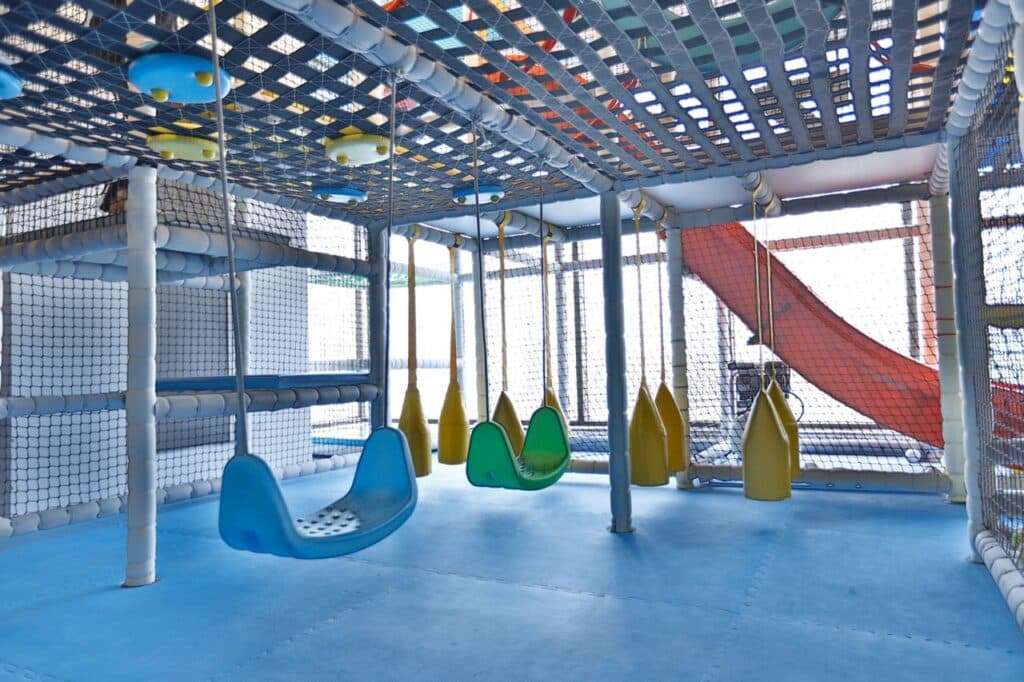 Tinga Activity Zone
It is scientifically proven that kids above the age of 4 need to perform the full-body exercise for at least 60 min a day for mental and physical growth. Tingaland activity zone is designed just for that keeping in mind their safety. A place far from all the video games which make you lazy, Tinga Activity Zone provides unwired playtime to kids. Equipped with activities like a 70-degree drop slide, zip line, trampoline, ball shooter, monkey maze and many more activities which will not only challenge your kid physically but mentally also.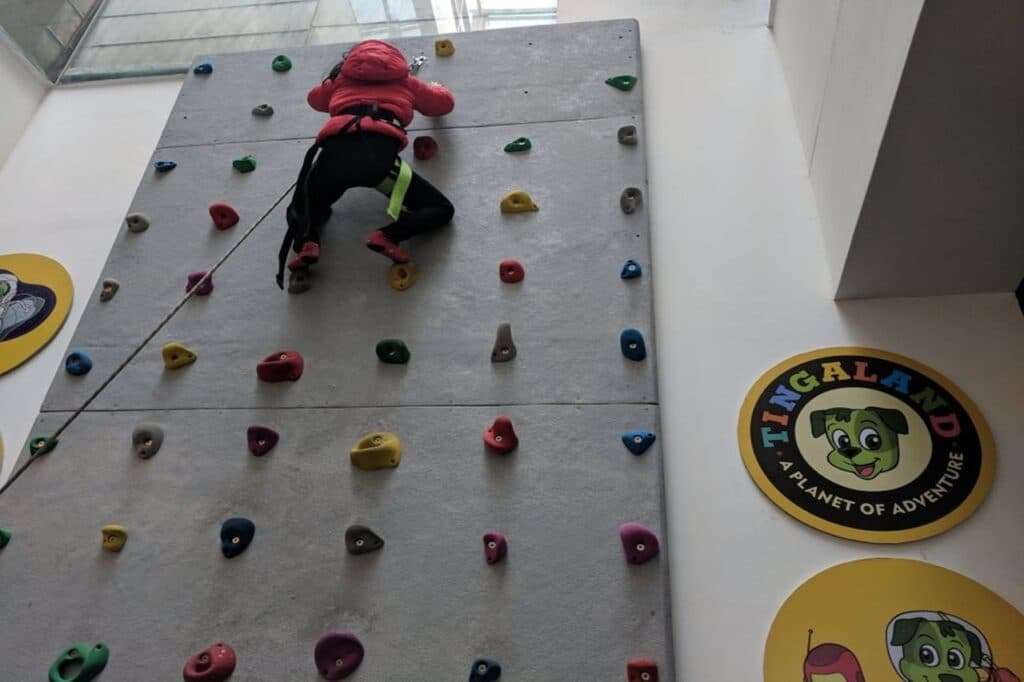 Tingaland Wall Climbing
Tingaland offers the adventure and experience of Wall Climbing with safety. Tingaland Indoor wall climbing offers several benefits for kids.
Improved Physical Fitness: Climbing walls require strength, flexibility, and endurance, making it an effective workout for your whole body.
Increased Mental Focus: Indoor wall climbing requires concentration and problem-solving skills, improving your mental focus and hand-eye coordination.
Reduced Stress: Physical activity is a proven stress-reliever, and indoor wall climbing can help you burn off excess energy and reduce anxiety.
Building Confidence: Overcoming climbing challenges helps build self-esteem and confidence, as well as a sense of accomplishment.
Improved Balance and Coordination: Indoor wall climbing requires good balance and coordination, helping you to develop these skills over time.
Social Opportunities: Indoor wall climbing is a fun, social activity that can be enjoyed with friends or family.
Accessibility: Unlike outdoor climbing, indoor wall climbing is accessible regardless of weather conditions, making it a year-round activity. Overall indoor wall climbing is a fun and challenging activity that offers physical and mental benefits.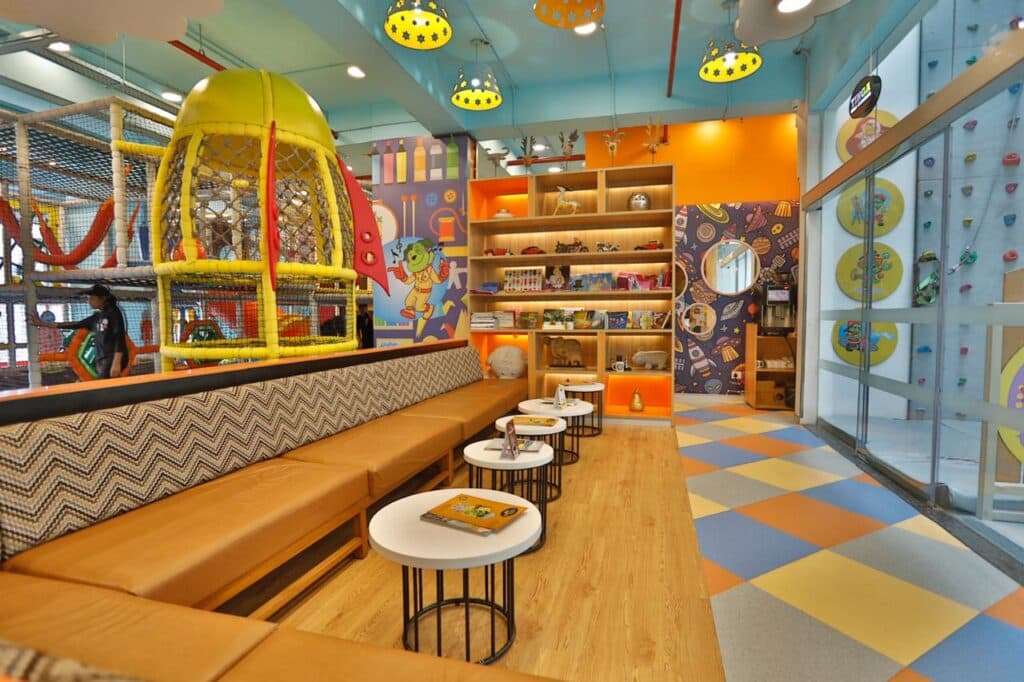 Tinga Parents Lounge
The parents' lounge is where the parents and guardians can sit and chat or work while keeping an eye on their kids in the play area. It has provisions of wi-fi access and a selection of food and drinks served by the cafe. Part of this lounge also has a tiny children's library with children books, toys and candies.